Do you like to travel? This year COVID-19 will make Instagram run out of millions of snapshots of travelers in lost paradises. Maybe you are one of them. That is why today we propose you to travel through the palate. Do you dare to discover 7 healthy ingredients that will help you take off? Let's go there!

Guacamole with cilantro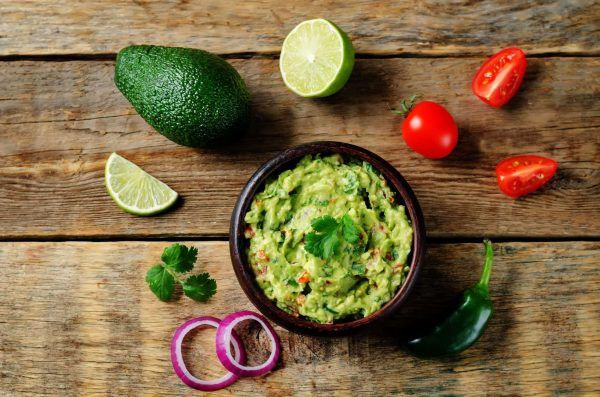 Most of us like guacamole, but not all of us prepare it by giving it that unmistakable touch of fresh cilantro. We invite you to savor a bit of Mexico by adding chopped cilantro to your crushed avocado, as well as pieces of tomato, fresh onion, and a dash of lime.
Noodles with a point of ginger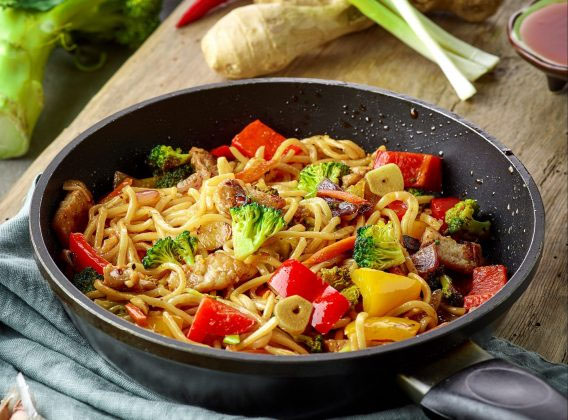 Saute your noodles with some greens, fresh ginger, garlic, and soy to remind you of the aromas of spectacular Chinese cuisine. Add protein to this dish with a few pieces of chicken or tofu that you can previously marinate with the same ingredients as the sofrito.
Peruvian ceviche marinated in lime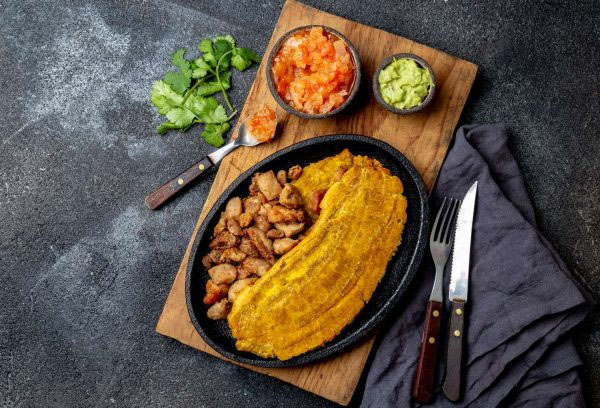 We also suggest you prepare a Peruvian ceviche, marinating Corvina or other fish in lime juice with fresh coriander, onion, chili, and some crushed garlic. Accompany your ceviche with lettuce, cooked sweet potato, and large grain corn.
Italian cuisine with basil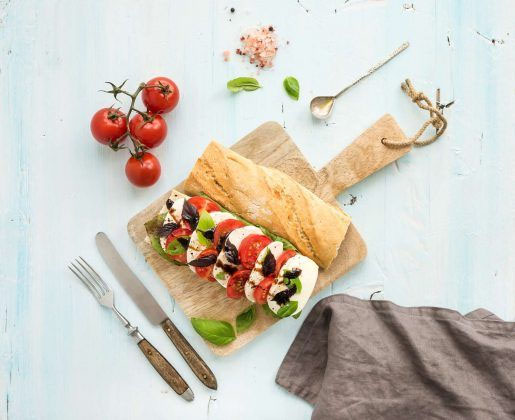 If you are a lover of Italian cuisine, we recommend having a basil plant in a sunny spot on your terrace or balcony. Finish your pizzas, pasta, or sandwicheswith some basil leaves and you will be transported for a few seconds to beautiful Italy.
Asian curries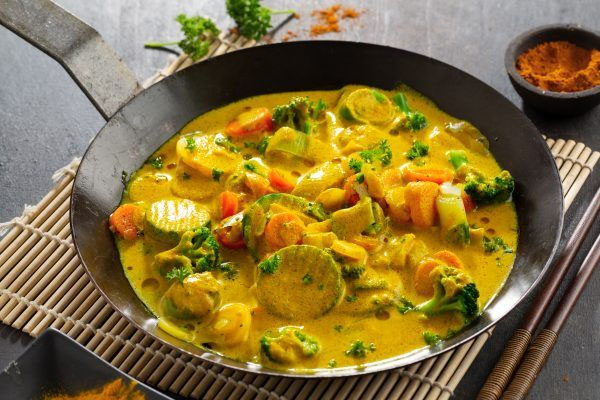 Curry is a mixture of spices that can change depending on the most typical spices of the country in which it is prepared. Buy Indian curry spice to add a masala touch to your chicken, rice, or lentils. With a mixture of Thai spices and a little coconut milk you can turn your vegetables into a Thai curry and if you fancy a curry with a sweet spot, do not hesitate to try a Japanese curry recipe.

[See also, Best Juicer For Celery]

There are almost as many types of curries as there are countries in Asia, which transported their aromas to the old continent through the colonies and that is why curry is also very present in European countries such as the United Kingdom or Germany.
Vietnamese rolls with mint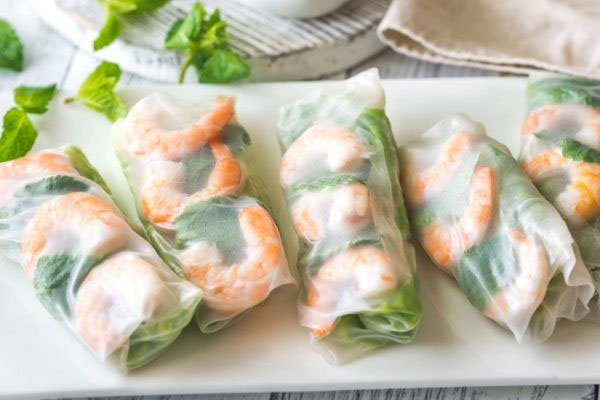 Mint can take you to Vietnam if you use it to prepare some delicious Vietnamese-style rolls. To prepare them, hydrate some sheets of rice and once hydrated, fill them with mint, lettuce, carrot, and cucumber fingers and cooked prawns. All you need to do is roll and garnish with a sauce that you can prepare with a little sesame oil and honey.
Patacones with plantain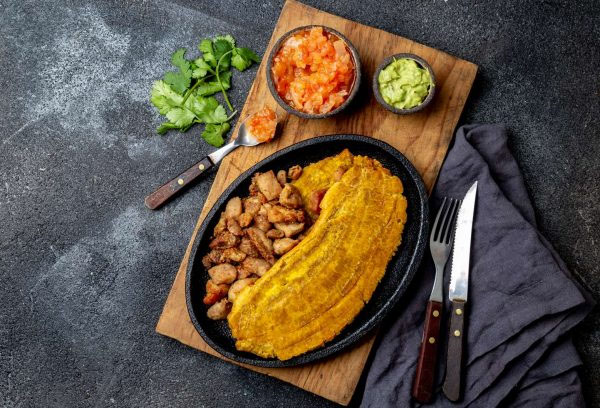 Travel to Colombia preparing some delicious Patacones with plantain. They are normally cooked in plenty of oil but we advise you on another way to prepare them that is healthier.

Peel and coarsely chop the plantains before cooking to soften them, then mash them into pancakes. Now brown your pancakes in the oven or on the grill with little oil and a touch of salt. Accompany your healthy Patacones with a sautéed onion and tomato.

[See also, Cinderella Solution Weight Loss Diet Review – Does It Really Work?]

This year it's time to travel through the sense of taste. You'll see how these touches of gastronomic exoticism and a very cool drink will make you "fly" to another place.

Undoubtedly, this summer will be very different for many, but this "different" summer will allow us to slow down the advance of the Coronavirus, in addition to giving us the opportunity to enjoy nearby paradises and local and sustainable tourism.

And you, do you have a star ingredient that makes us travel to your region?